MN Invents on Fox 9 KMSP March 6th

---
All Volume 1 Posters are Now Part of Minnesota Historical Society's Permanent Collection!

---
WJON Interview with Jeff Johnson
---
MN Invents Volume 1 Honored by Graphic Design USA with An American Graphic Design Award!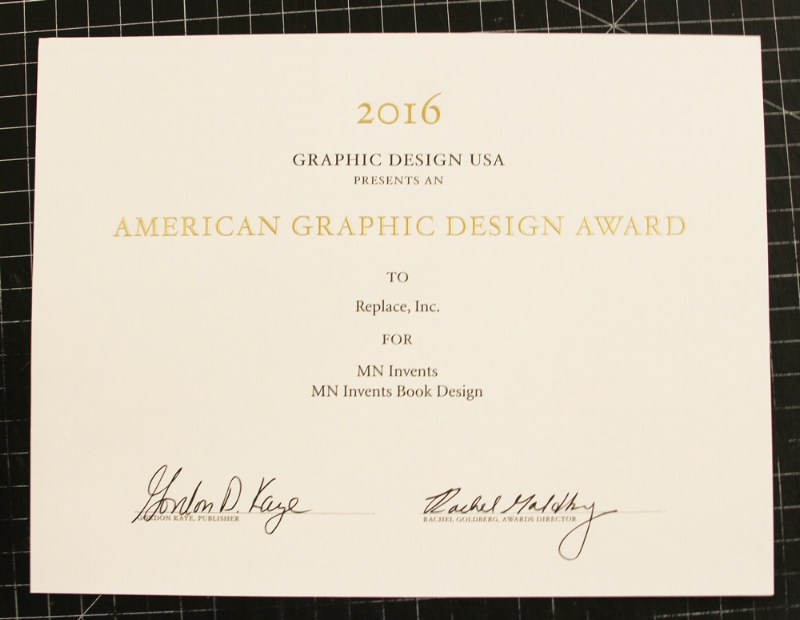 ---
Minnpost Feb 11 2016
---
WCCO John Hines Interview
---
MN Invents on Kare 11 on National Inventors Day!
Hillary Herself Holding a Piece of Minnesota History!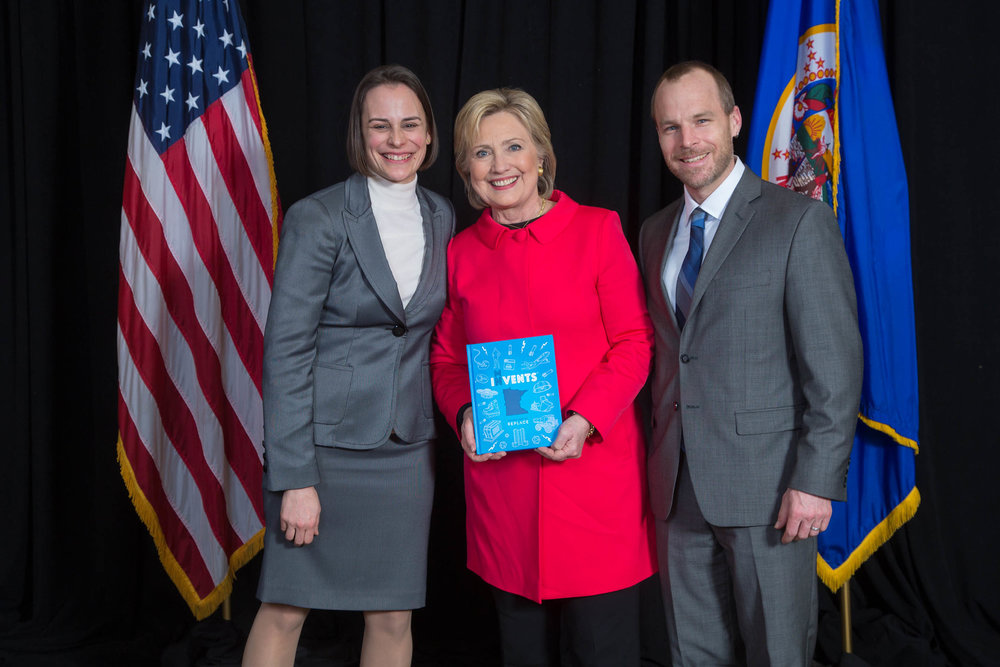 ---